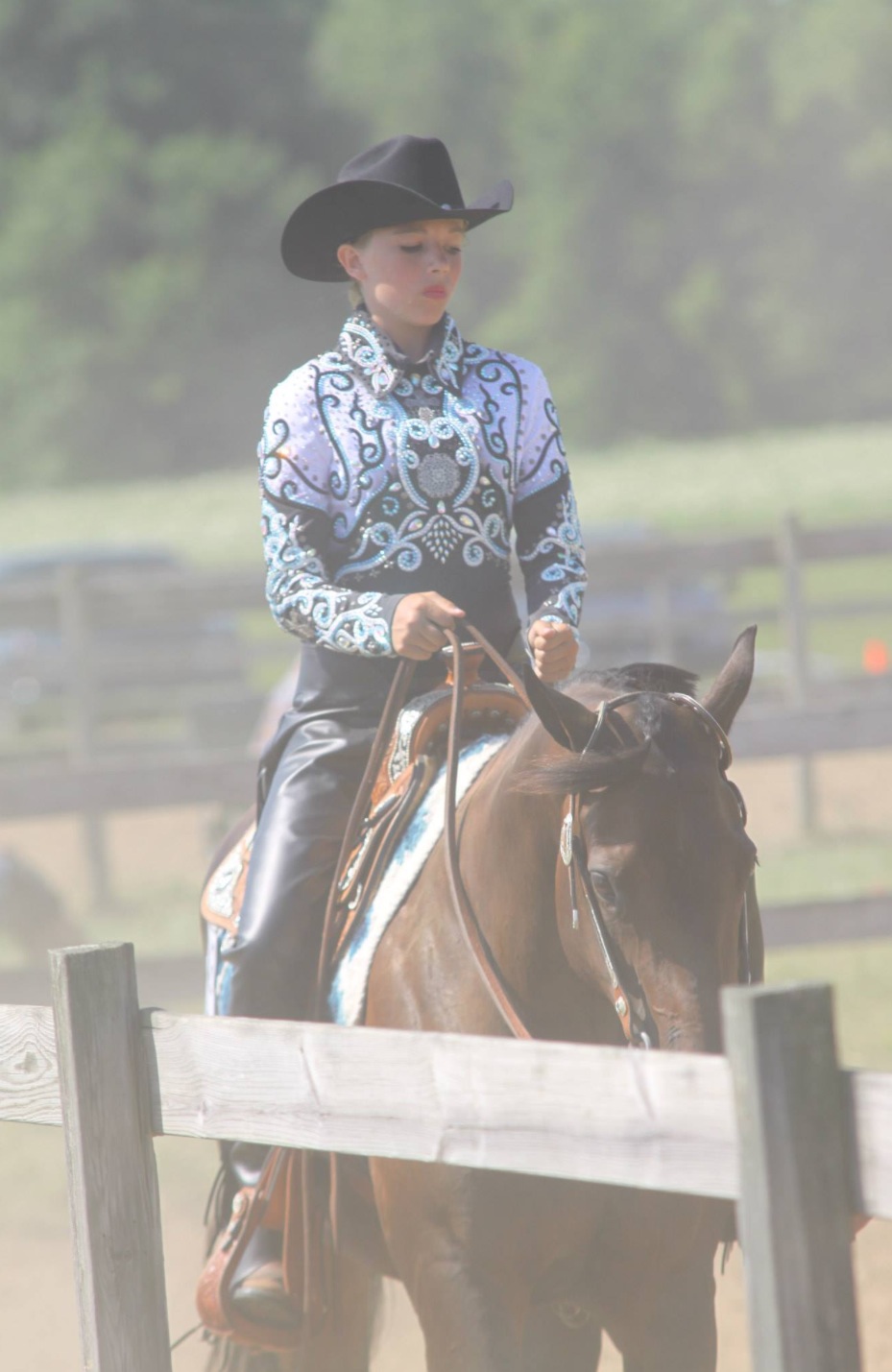 Dept. 16 – Horse & Pony
Fair Board Representatives:
Ken Tomsa 269-637-1342
Iris Swift 269-268-8549


Barn Superintendent: Kevin Novotny 269-209-9652
Horse Show Superintendent:Beth Brindley 269-312-2691
Asst. Horse Show Superintendents:
Monday – Driving/Gymkhana:  Kelly Thayer
Tuesday – English: Danielle Franklin
Wednesday –Western: Megan Smith
Thursday – Gymkhana: Kelly Thayer
Friday – Versatility/Trail: Elizabeth Gear
"All equine must have a current negative Coggins Test and present it to show officials to enter fairgrounds. 
A copy of the Coggins test must be given to the Fair Board to be placed on file. "
HORSE & PONY/EXHIBITOR RULES – See Fair Book Page 64 – Click Here to open Dept 16 Horse and Pony and save a copy of this years fair book to your computer.
2019 Horse form changes – new forms due June 15th take a look at the forms page  CLICK HERE